Promotional items
Corporate Creations has been the best choice for custom printed promotional products and unique personalized advertising specialties in the Omaha Metro Area since 1995. We have Omaha's largest showroom with thousands of promotional and personalized products to choose from. We have built a team of creative, dedicated, and professional staff members, who are ready to share their years of experience to make your next project truly memorable. We are continually updating our products to include the most current and sought after items in our industry. With so many custom choices, we're sure to find the perfect item to meet your branding style and budget.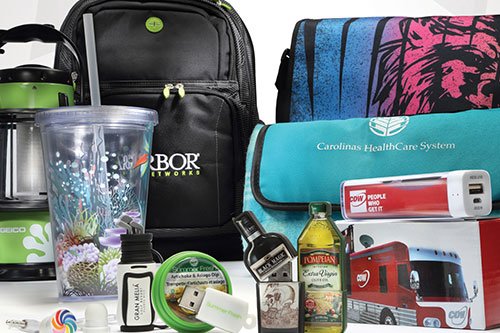 We are here to help!
Our Customer Care Team, Creative Artists, and experienced Production Staff are ready to assist with your next imprinted promotional project. Your satisfaction is our top priority! We realize that client's budgets may vary and we excel at providing the options best suited for your individual needs. Let our years of experience selling and designing corporate gifts, tradeshow giveaways and promotional merchandise benefit you.
Finding that perfect item to set your company apart from your competition is what it's all about. Call today (402) 596-9799 or send an email to sales@corporatecreations.net.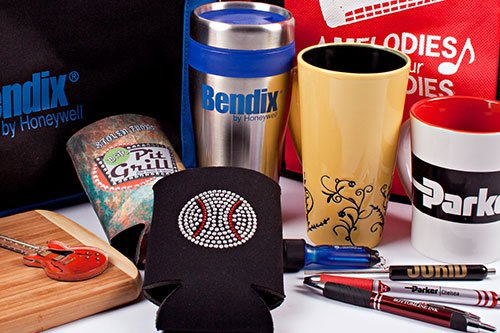 Find more information about promotional items and advertising specialties by visiting our Promotional Products.