About Us
In the summer of 1995, Corporate Creations President and Founder Wade Lewis was an undergraduate at the University of Nebraska at Omaha. He was also a member of the Pi Kappa Alpha Fraternity. This experience gave him the idea to change how college fraternity and sorority members purchased merchandise, gifts, and apparel.
Wade then started the company Greek Creations, which is now one of the largest suppliers of college fraternity & sorority merchandise in the country. Friends and family began asking Wade if the same work done for Greeks, such as custom screen printing, embroidery, promotional products and advertising specialties could be done for their company or organization. That's when Corporate Creations was born.

Since that time, Corporate Creations has evolved into an industry leader by working with many local companies, groups, clubs, non profits, schools, universities, and churches throughout the Metro Omaha area.
Just a few of our satisfied customers
!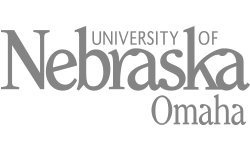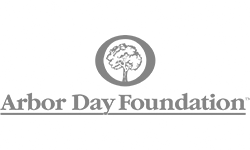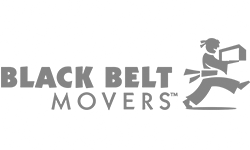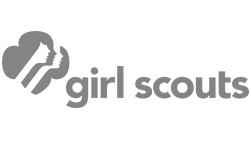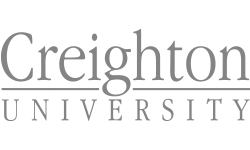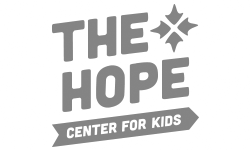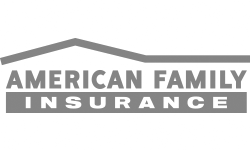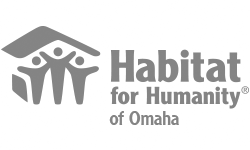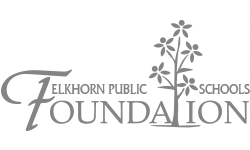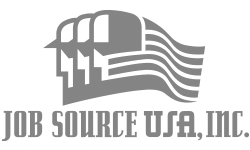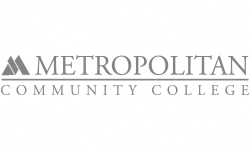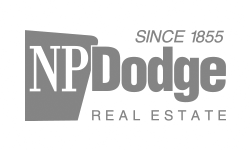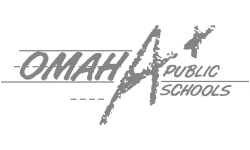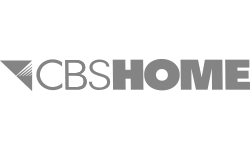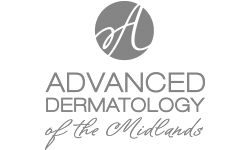 Serving Omaha Since 1995
We are conveniently located at 9001 F Street, Omaha, NE 68127
We are open Monday through Friday from 8 am – 5 pm.
We Must Be Doing Something right…