About Us
In the summer of 1995, Corporate Creations President and Founder Wade Lewis was an undergraduate at the University of Nebraska at Omaha. He was also a member of the Pi Kappa Alpha Fraternity. This experience gave him the idea to change how college fraternity and sorority members purchased merchandise, gifts, and apparel.
Wade then started the company Greek Creations, which is now one of the largest suppliers of college fraternity & sorority merchandise in the country. Friends and family began asking Wade if the same work done for Greeks, such as custom screen printing, embroidery, promotional products and advertising specialties could be done for their company or organization. That's when Corporate Creations was born.

Since that time, Corporate Creations has evolved into an industry leader by working with many local companies, groups, clubs, non profits, schools, universities, and churches throughout the Metro Omaha area.
Just a few of our satisfied customers
!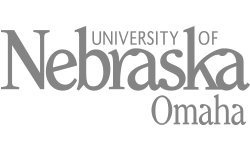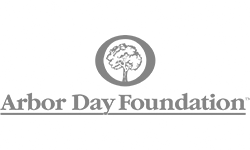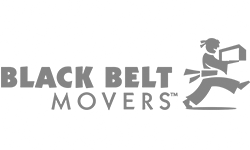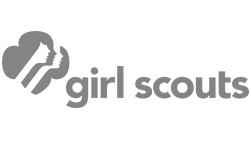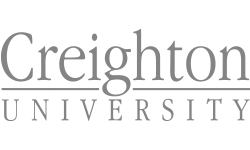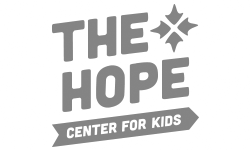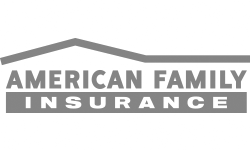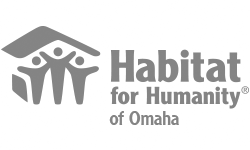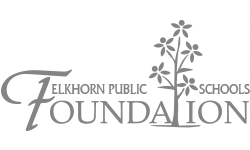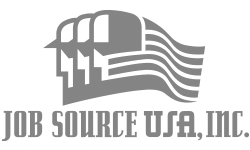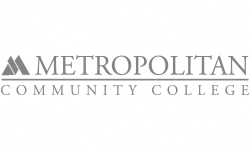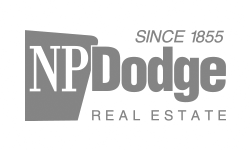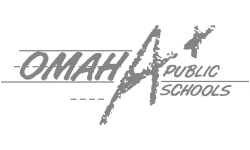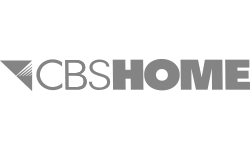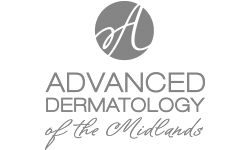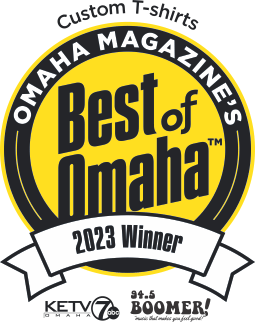 Thank you to the Omaha community for voting us your Custom T-Shirt Store choice for 2023!
The results are in and Corporate Creations has been selected as the 2023 Omaha Magazine's Best of Omaha First Place Winner  in the category of "Custom T-Shirt Store."
Serving Omaha Since 1995
We are conveniently located at 9001 F Street, Omaha, NE 68127
We are open Monday through Friday from 8 am – 5 pm.
We Must Be Doing Something right…
Seth Brown
October 18, 2022.
Great experience! Wade was the most helpful, way beyond what I thought I was going to experience. I love all our new stuff and will be ordering more very soon!
Dae Mejia
September 29, 2022.
If you need to order anything, go to this place. It is a nice and clean place. And they have lots of stuffs to order. I did order my church stuff from them and I love it. It was in 2021 during Covid time and it is hard to order stuff. And I gave them only 3 weeks because I was not planning to order anything but I did after all and not much time left to the date we will give it to our team. Anyway we got everything in three weeks.
Brad Garrett
September 15, 2022.
Amazing attention to detail!
Rod Edwards
August 22, 2022.
Wade and the Corporate Creations team not only met but exceeded all expectations. I had a relatively unique need and they went above and beyond to deliver high quality products and deliver them ahead of the initial timeline. Thank you Corporate Creations!
Wade is very knowledgeable and very kind. He answers all of my questions (which there are a lot of) and does so quickly and fully. This is our second order that we have had done, embroidery each time so far. There are so many options and he was even willing to go through the options with me to find a good fit for our company! We have found their prices to be very reasonable! Their quality is fantastic. we will continue doing business through this company for all of our merchandise needs!
Mikele Wissing
April 19, 2022.
Exceptional service. Wade was great to work with!
Brandon Lopez
April 12, 2022.
I found Wade while I was surfing the internet and I noticed that his reviews were top notch and his work is AMAZING! I just picked up my order today and I am extremely happy with the results! I will be using him again in the future and I will Vouch for him any day!
Tim Young
March 25, 2022.
The product selection was great and the quality of embroidery was awesome. Thank you for the great service and quick turnaround, Wade!
Justin Haynes
March 13, 2022.
Great communication and customer service.